wholesale lashes makeup 5D mink private label eyelashes 3d with packaging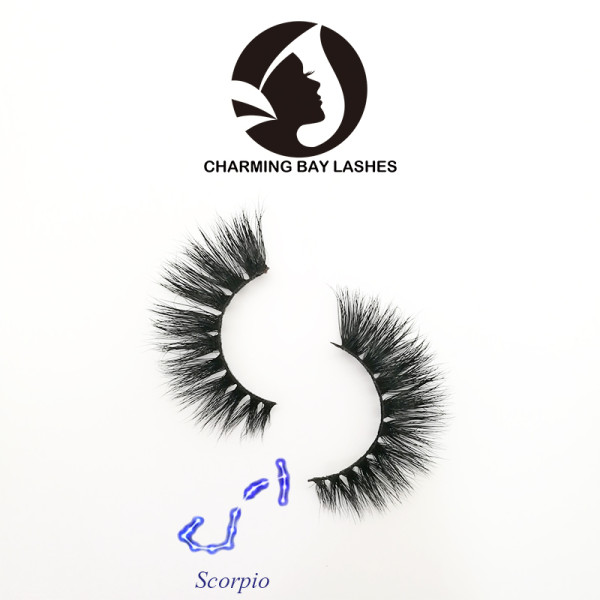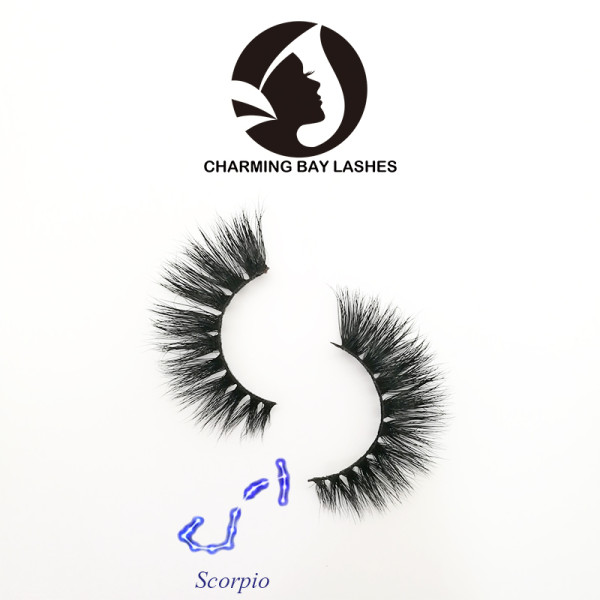 Unit Price

Order Quantity
Unit Price
Delivery period
1 - 10
US $

2.48

/pair
3 day
11 - 200
US $

2.18

/pair
7 day
201 - 500
US $

2.03

/pair
12 day
501 - 1000
US $

1.89

/pair
15 day
Style:A36
Length:8-15mm
Material:mink fur
Eyelashes Band:Black Cotton Stalk
Feature:Natural Soft,Tapered, 3D effect
Payment:Paypal
Delivery time:1-3days
Easy To Apply
Ultra-natural Looking
Lightweight & Comfortable
Multiple Wears
100% cruelty free
Eyelash length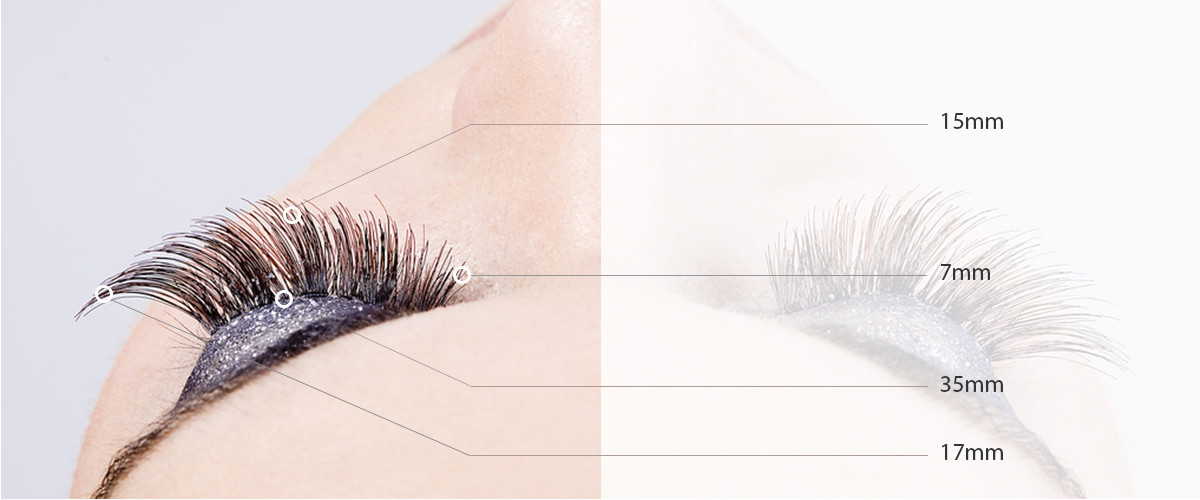 Product story
This pair of false eyelashes like the Scorpio,Have the best natural eyelashes appearance.You will be full of mystery and responsibility with these mink lashes named Scorpio .Do you have troubles in life? Such like, everyone feels you are bullying, sometimes hard to say no to others.It's easy for everyone to see the secrets of your heart.Then take this pair of fluffy 3d flare eyelashes.They are look rich in fur but soft to touch.
Let these mink strip lashes bring you some mystery,some inaccessible arrogance.
Look&feel

Our mink lashes look very natural, soft and comfortable.The stripe eyelashes can have more variation than eyelash extension.You can change different styles every day and have a new feeling every day.
premium materials

Each pair of Charming Bay lashes is carefully selected and incredibly resilient . also can be used multiple times.And 100% cruelty free, Let's become more beautiful also protect the animals at the same time,
design box for the distributors

Show your own style
find us on earth
CONTACT US
Get the VIP discount.
Please send your message to us