Why are we have present for our wholesaler?
We all know the pressure of market competition, in order to better help our customers sell products and win the market. While we guarantee the quality.There will also be some gifts for everyone. To help everyone sells better.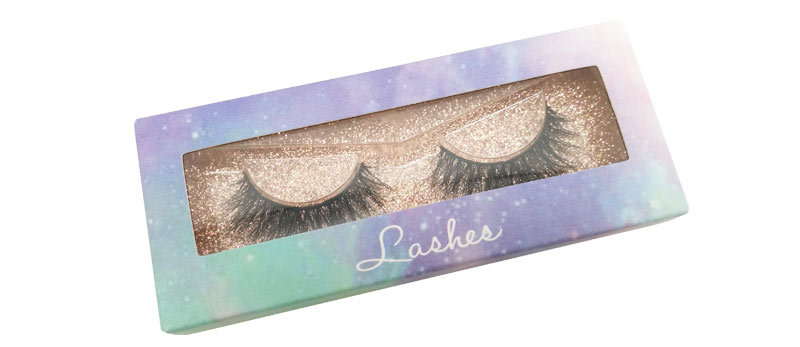 What gifts do we have?
Usually something related to false eyelashes, such as applicator, eyelash brushes, etc.Sometimes it's even the new styles of false eyelashes.